Citrus Burst Mason Scented Soy Candle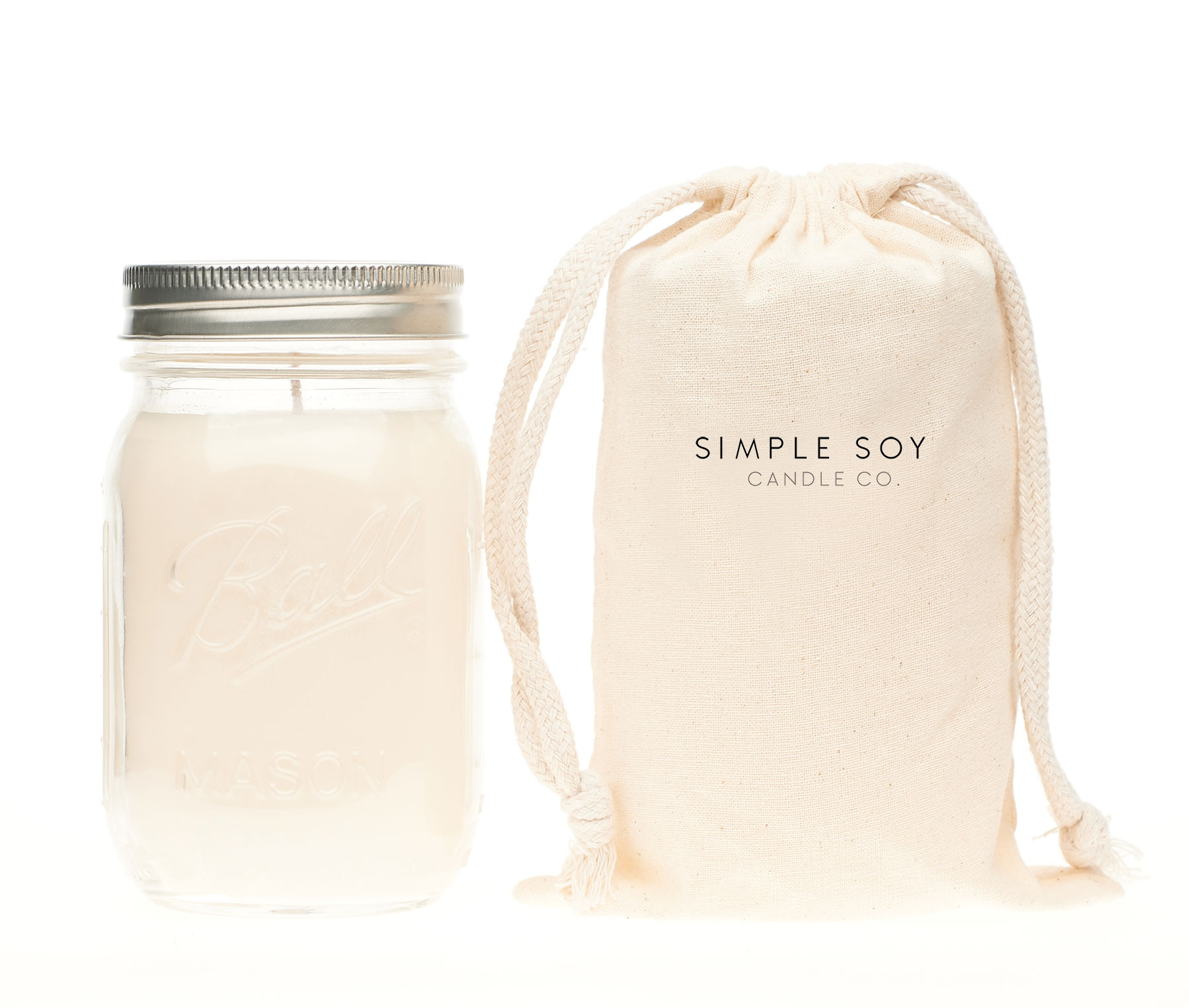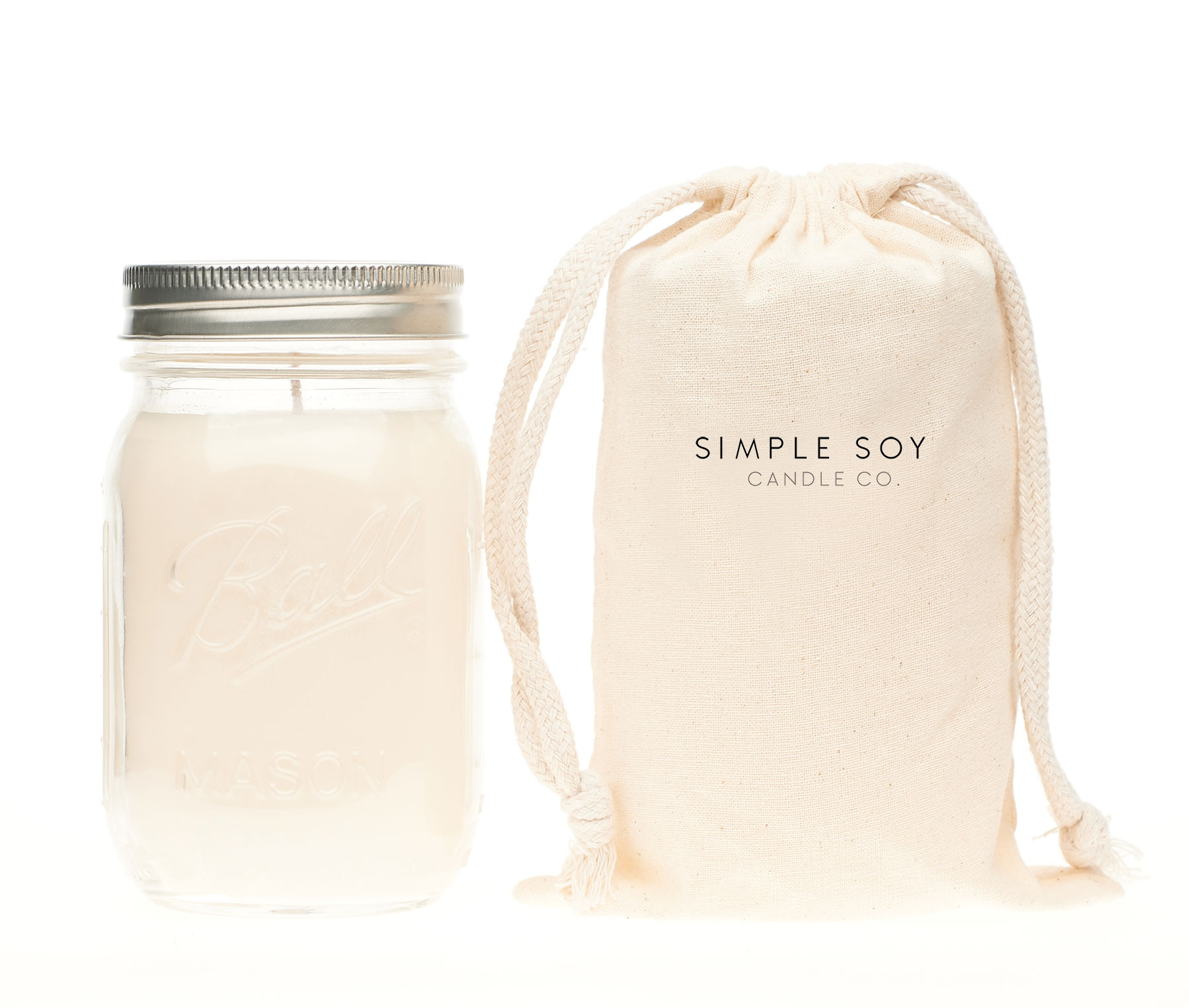 Citrus Burst Mason Scented Soy Candle
Playful and full of energy, bursting with citrus and zesty aromas of lemon and orange.

Hand-poured in an authentic mason jar, these American classics are a throwback to vintage apothecary wares of the 19th century, perfect for rustic bohemian homes and simple enough to compliment any space. "Mason" is printed on all four sides, and a vintage twine ribbon adorns the top.

Made with 100% soy derived from American-grown soy beans for an eco-friendly, clean burn. Uses a lead-free cotton wick primed with vegetable based wax and premium grade fragrance oil. No added dyes or chemicals.

Burn time: appx 70 hours per candle

Jar Height: 4.5"
Jar Diameter: 3"

Gifting the candle? Our hand-stamped muslin pouch is a gorgeous added touch for the lucky recipient.

_________________________________________________
3 ideas for reusing your mason jar:

To clean: Soak with hot water to peel off label and wick.
1. Fill with soil and mini succulents
2. Place a tea light at the bottom for some lovely ambiance.
3. Use as a pen and pencil holder or makeup brush holder.